Dr. Michael Anderson DC, DABCI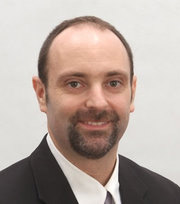 Dr. Anderson is a licensed Doctor of Chiropractic, practicing in Dallas, GA. He has received extensive post-doctorate training in Brain Stem/Upper Cervical adjusting procedures and is certified through Knee Chest Upper Cervical Specific(K.C.U.C.S.).
My Chiropractic Story
After 10 years of competing in the sport of powerlifting at the state and national level, reaching Collegiate first team All-American status, I suffered severe back pain, and was only 24 years old. I was told I had disc problems and would need to stop competing. I found a chiropractor in Baltimore, Maryland and began care with fantastic results. As my body healed, I continued my PL career, and decided I wanted to help others receive health naturally through chiropractic care.
I was able to continue my PL career, but still had occasional pain, as well as digestive issues, stomach pain, and skin problems. While in school, I came across an amazing chiropractic procedure called Upper Cervical Specific Chiropractic. After experiencing this type of care, my health went to the next level, and my symptoms completely resolved over the next 3 years. By now I was 30 years old, extremely healthy, and looking to share my Upper Cervical chiropractic health knowledge with all.
Educational Experience
Dr. Anderson did his undergraduate studies at Towson State University in Baltimore Maryland and graduated with a degree in Marketing and Sports Management. Then he graduated in 1995 from Logan College of Chiropractic in Chesterfield, Missouri. Dr. Anderson continued his education with postgraduate work in upper cervical care getting certified from Michael Kale in 1996. He earned master certification in KCUCS Upper Cervical procedure in 2001. Since then, he has been teaching doctors around the world KCUCS Upper Cervical procedure.
Practice Philosophy and Care Objectives
The goal of Anderson Integrated Health Center's upper cervical specific chiropractic care is to remove interference to the nervous system by making a correction that allows the body to heal itself. The procedure utilized by Anderson Integrated Health Center works with the body's innate capacity to heal itself when the nervous system is free from interference. This procedure is gentle and effective for infants to the elderly. Computerized diagnostic instrumentation is utilized to determine if a person can be helped with this procedure. Helping patients who have suffered for years with no relief is very rewarding. But probably what Dr. Anderson enjoys the most is seeing young children recover from health problems that prevents them from having to suffer for a lifetime.
Outside the Office
Dr. Anderson resides in metro Atlanta with his wife Theresa and two children, Jeremiah and Hope. He enjoys family time, his children's sports, coaching his son's basketball team, racquetball, and staying active in a challenging race like the Tough Mudder. Dr. Mike met his wife at chiropractic school in Chesterfield, Missouri and Dr. Theresa went on to become an upper cervical doctor herself. She paused her career to be a full-time home-school mother, and has returned to practice alongside her husband. Dr. Mike Anderson also has strong faith in his Lord and Savior, Jesus Christ, and enjoys being a long-time member at Westridge Church in Dallas, Georgia.
My Health Habits
In addition to staying physically active, Dr. Anderson understands the importance of excellent nutrition to achieve great health. He and his family have achieved a healthy lifestyle without the use of pharmaceuticals, including vaccines, and he has been drug-free since 1993. He thanks God for the health his family enjoys, knowing that God gave us natural ways to live a healthy life!
---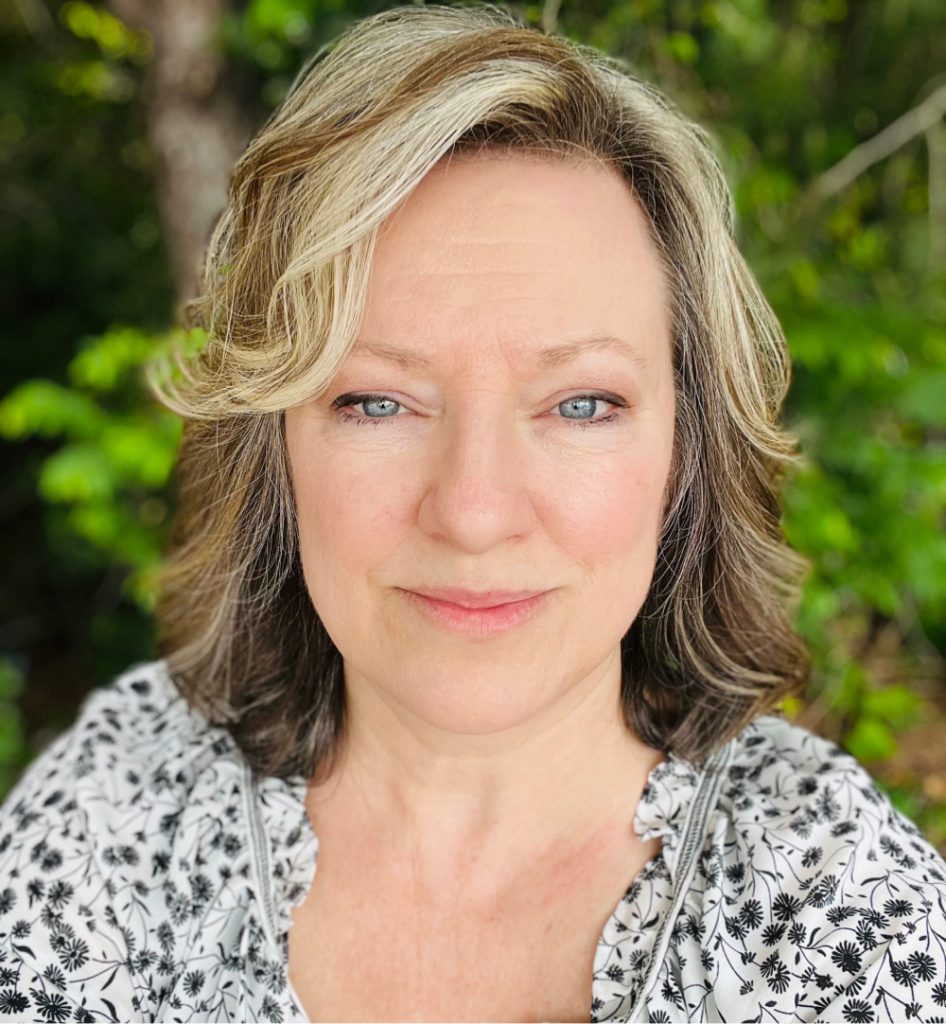 Dr. Theresa Anderson DC, DABCI
An experienced doctor of chiropractic with a diplomate as a chiropractic internist, I offer natural solutions to chronic health conditions by implementing a strategic and individualized treatment plan for each patient. I've had the privilege of helping patients heal from chronic conditions to live a happier, healthier life.
Anatomy and Physiology teacher who is passionate about health and wellness and hopes to ignite that same respect and awe of the human body into her pupils.
I'm dedicated, loyal and always seeking to improve my science and craft, learn new discoveries in my field, and embrace new challenges.
---
Thanks for visiting our site. I look forward to meeting you in person and discuss your specific health challenge, and learn how we may be of service to you. Give our office a call, or email me using the link below and let's arrange a time so we can help you take your first step towards better health.